Guangzhou Blue Moon Charity Foundation (廣州市藍月亮公益基金會) was so concerned about the recent?outbreak of the epidemic in Guangzhou that it has immediately contacted the relevant organizations for understanding the situation. Since 9 November, it has donated disinfection, sterilization, cleaning and protection supplies worth more than RMB3.3 million in batches to anti-pandemic front-line workers in Guangzhou through the Guangzhou Women Federation (廣州市婦女聯合會), Guangzhou Women and Children Welfare Association (廣州市婦女兒童福利會), Huangpu District Government and other organizations. The donations included 84 disinfectant solution, bacteriostatic hand wash (aloe vera) , rinse-free hand wash, and bacteriostatic foaming hand wash?of Blue Moon. The?supplies have now been delivered to the front line and put into use.?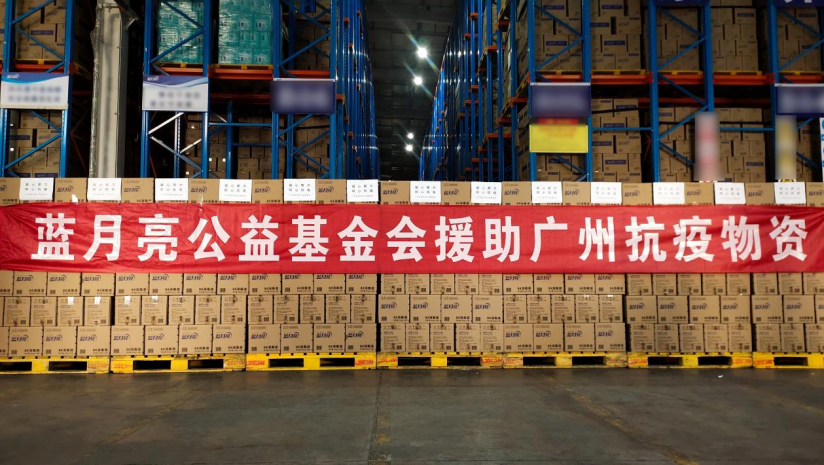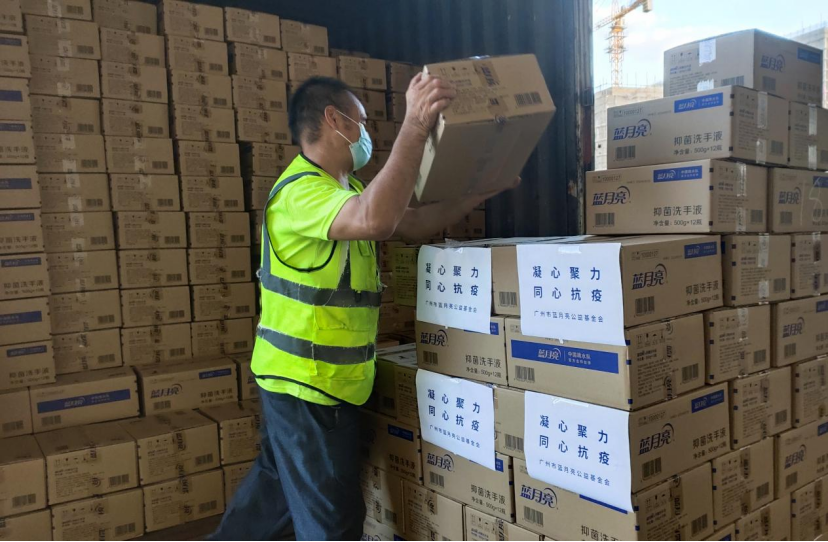 [Blue Moon Charity Foundation] is a non-public fundraising foundation established?by Blue Moon (China) Co., Ltd. in May 2022.?Since its establishment, the Foundation has adhered to the tenet of "be grateful and contribute to the society ", advocating "warm social care", "harmonious natural environment"?and "a?clean lifestyle". It actively practices good?corporate citizenship and helps?people?yearning?for?a better life.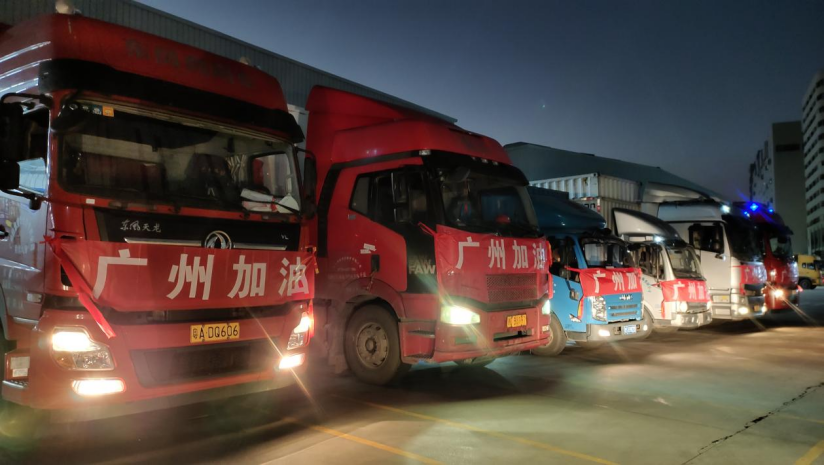 Regarding this donation, Xu Yuling?(徐玉玲)?, Chairman of Blue Moon Charity Foundation, said, "Guangzhou is our home, and Blue Moon Charity Foundation was also established here, so?it is our duty to contribute to?anti-pandemic work.?I believe that with the concerted efforts of all parties, we will be able to win the tough battle against the pandemic as soon as possible."